It's that time of year again when we need to dust off the drone and make sure everything is updated for the upcoming stand count season. In this article, we provide some basic things you should be doing before every time you hit the field and maintaining your drone throughout the season.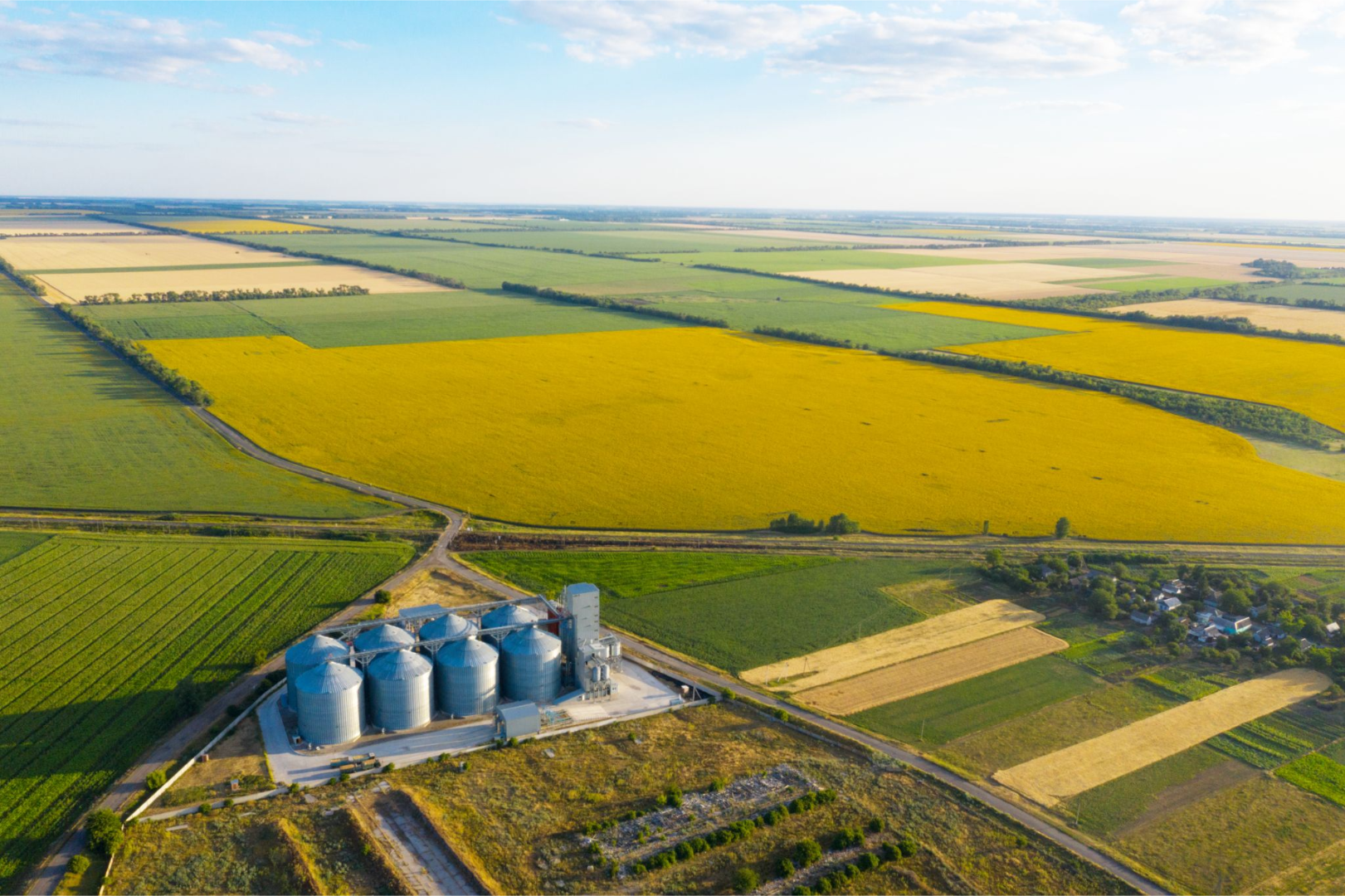 Overview
The day before heading out to the field:
Power on all of the devices you plan on using in the field: drone, controller, and mobile device. Make sure all of the appropriate connection cords, SD cards, and accessories are available. Anything you're going to use in the field; now is the time to check it.
Check the firmware of your drone and controller through the DJI app on your mobile device. Depending on the model drone you're operating, this will be either DJI GO or DJI Fly. To ensure smooth operations throughout the season, you will want to check for firmware updates every time you go out into the field.
Update the software on your iOS device. Apple is pretty good at releasing automatic updates but you do want to make sure you're operating on the most recent iOS version.
Update the DroneDeploy app on your mobile device! You always want to make sure the DroneDeploy app is running on the latest version. This will definitely make sure that any bugs or issues identified throughout the season have been patched and fixed through these updates.
Inspect your equipment. This is a good time to go over all of your connection cords. Make sure there are no cuts or frays and everything is connecting properly.
Format your memory card and clear out any previous images.
Fly a test mission utilizing the DJI app and make sure everything on the drone is functioning properly. It is also recommended if you have the time, fly a small sample mission in DroneDeploy to make sure everything is connected properly and no issues are present.
Take accountability for all your equipment and charge all of your mobile devices and batteries for your drone and controller for your mission the following day. Always keep your equipment together and run checks before you leave the home or office. The last thing you want is to arrive at your job site with missing equipment or dead batteries!
Hardware Requirements
For information on supported and recommended drones, phones, tablets, and accessories, please check out the links below.
Stand Count: Supported and Recommended Drones
Stand Count: Supported Phones, Tablets, & Accessories