Creating identical annotations is important for change-over-time mapping. For instance, if you have piles changing on a daily, weekly, or monthly basis you may want to consider copying annotations from map to map. This can be done natively within our app!


How does it work?
Select the first map and pile you'd like to measure and create your initial measurements. We can think of this as Map #1.
When you fly the site again, you will have a second map that you can now copy annotations to.
Navigate to the map you wish to copy annotations to. In this case, it is Map #2.

Go to Annotations and the option to copy annotations will be at the bottom of the menu.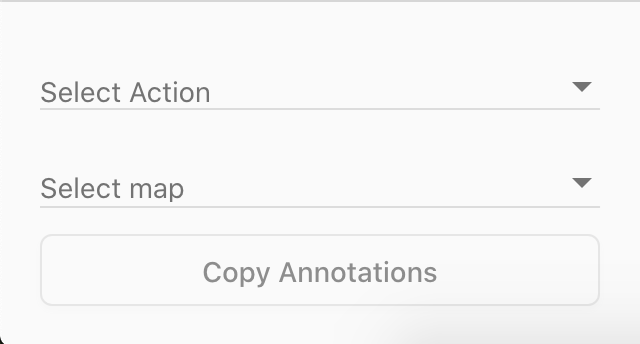 You will want to select the annotations that you wish to copy from one map to another. In this case, all annotations have been selected.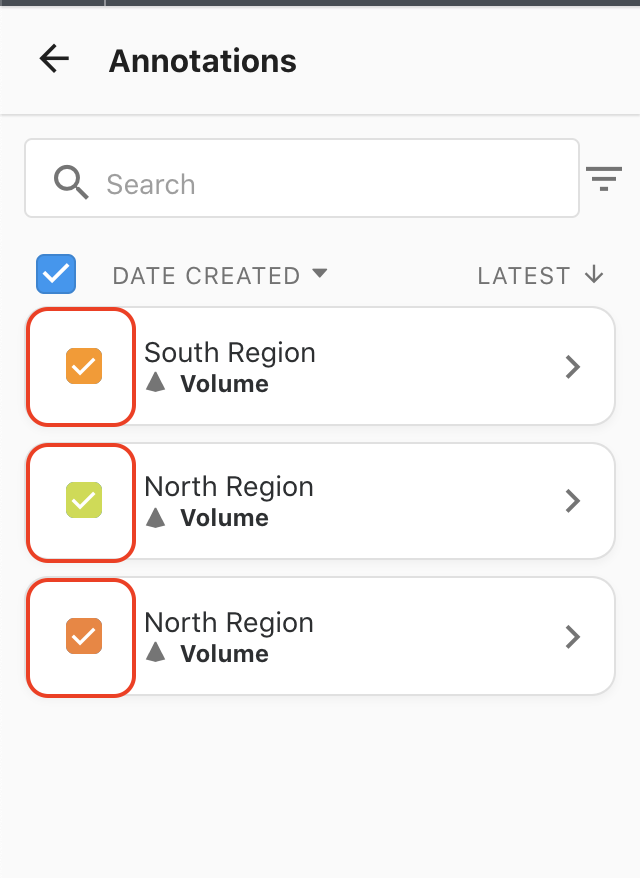 Finally, from the drop-down menu within the Copy Annotations field, select "Copy selected annotations to" and then select the appropriate map date.