Planimetrics and linework can now be completed in DroneDeploy, offering another way to get the most from your data. These planimetrics can then be exported as linework DXF files and shared with your team or clients in just a few clicks.
This guide will go over how to use the linework tools and export your results.
Creating Linework
To create planimetrics on your map, first, view your model in 3D Mode.
Use the new edge annotation tool to outline features you want to extract: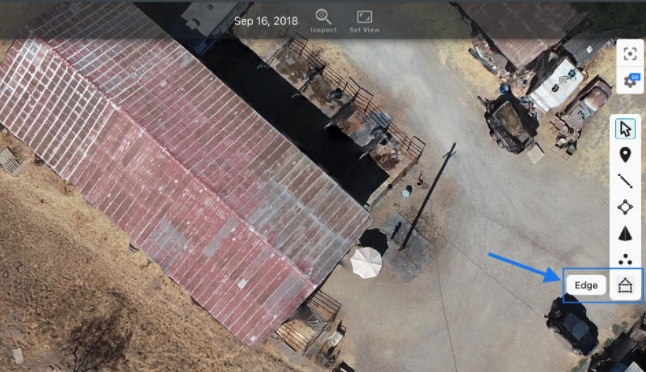 Click and select points to create a white vertice.
Snap vertices together at corner points: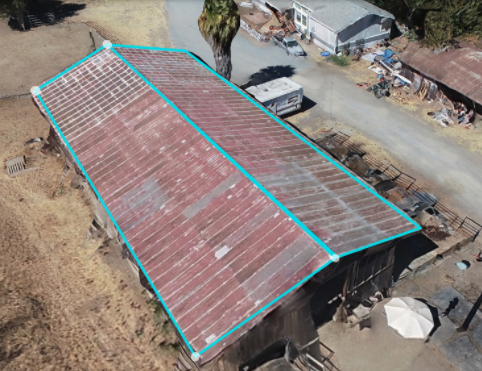 Exporting your Planimetrics
When you've completed linework on your map, you can export the data into a DXF file for AutoCAD. To access this, select EXPORT in the bottom left corner of the plan.
Choose the Edge Annotations Layer, and the File Type DXF: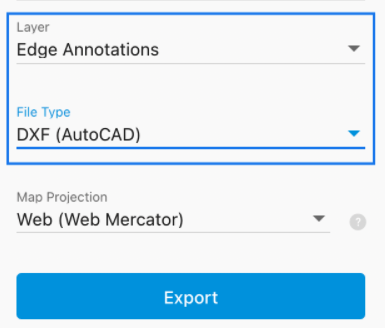 Have this export delivered as an email download link, or export from your project.