The DJI Air 2S can be used for waypoint mapping on Paid and Trial accounts in DroneDeploy.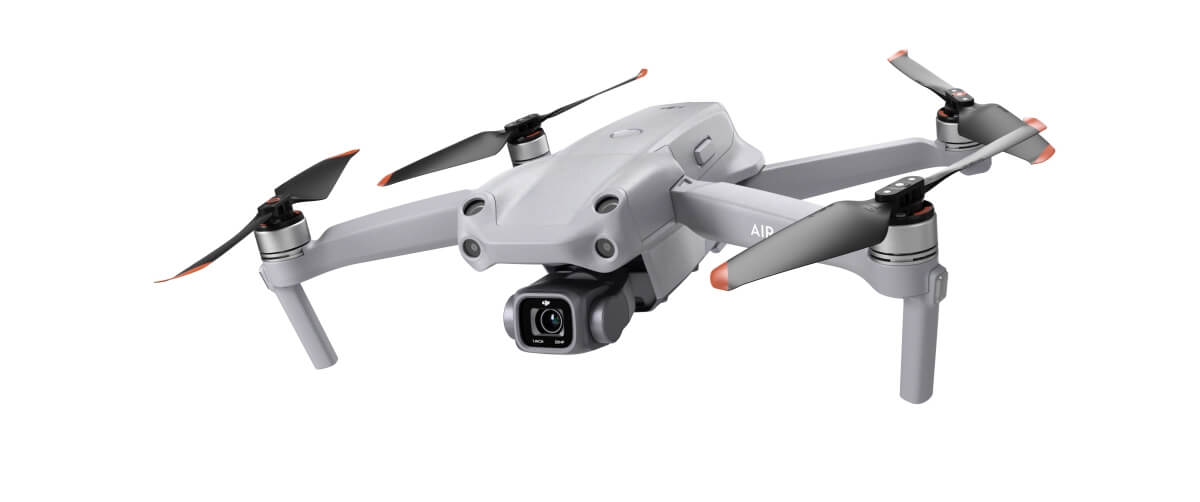 Before You Fly
For the best experience, please ensure your DJI Air 2S is on the latest firmware version using the DJI Fly app.
Air 2S Frequently Asked Questions:
What subscription do I need in order to fly the DJI Air 2S using DroneDeploy?
If you have a paid plan or are on a trial, you can fly the Air 2S with DroneDeploy. Free plans are not eligible.
Is this supported on Android?
Support for this drone is iOS only.
Are flight logs stored?
Yes, we will record and save flight logs from DJI Air 2S flights.
Does this support LiveMap?
Yes, LiveMap is supported.
Is offline flight supported on the DJI Air 2S?

Yes, you can fly offline with the DroneDeploy app using your DJI Air 2S, just make sure you make the plan available offline.
Is the SmartController supported?
DroneDeploy is not yet supported on SmartController, RC Pro, or Crystal Sky devices.
Why can't users on free accounts fly the Air 2S with DroneDeploy?
DJI does not provide a third-party waypoint SDK to support autonomous flight for this drone, however, DroneDeploy has created a workaround that has added costs. Becoming a paid user provides you access to this automated experience along with many more features/toolsets to utilize the full potential of captured drone data.
Looking to purchase an Air 2S for your fleet? Check out the DroneDeploy exclusive bundles from our partners at Drone Nerds here!
If you do not have your question answered here, please reach out to support@dronedeploy.com.

When connected to the Air 2S I see a black FPV screen.
A black First Person Viewer (FPV) screen could mean you are using a 3rd party USB cable to connect the mobile device to the controller. Please use the original lightning cable that came with the mobile device.