How to pre-plan a mission on DroneDeploy.com using the area of a KML file or a shapefile.
Google Earth KML and Shapefiles are a simple file format that stores geographic data. Planning flights with KML or shapefiles gives you the flexibility to pre-plan missions with exact boundaries, even in remote areas.
Where can I get a KML or shapefile?
If you or your client do not have a KML or shapefile readily available, scroll down for instructions to make one using Google Earth and a free online converter.
Simple shapefiles will work best
Some very complicated shapefiles may fail to load. Sub-areas are known to be problematic. If this happens, try making a simpler file. Complex polygon shapefiles are not yet supported. A complex polygon is a polygon with other polygons inside of its boundaries.
1) Create a Google Earth KML and Shapefile
1. Open Google Earth and locate the area of interest
2. Click Add Polygon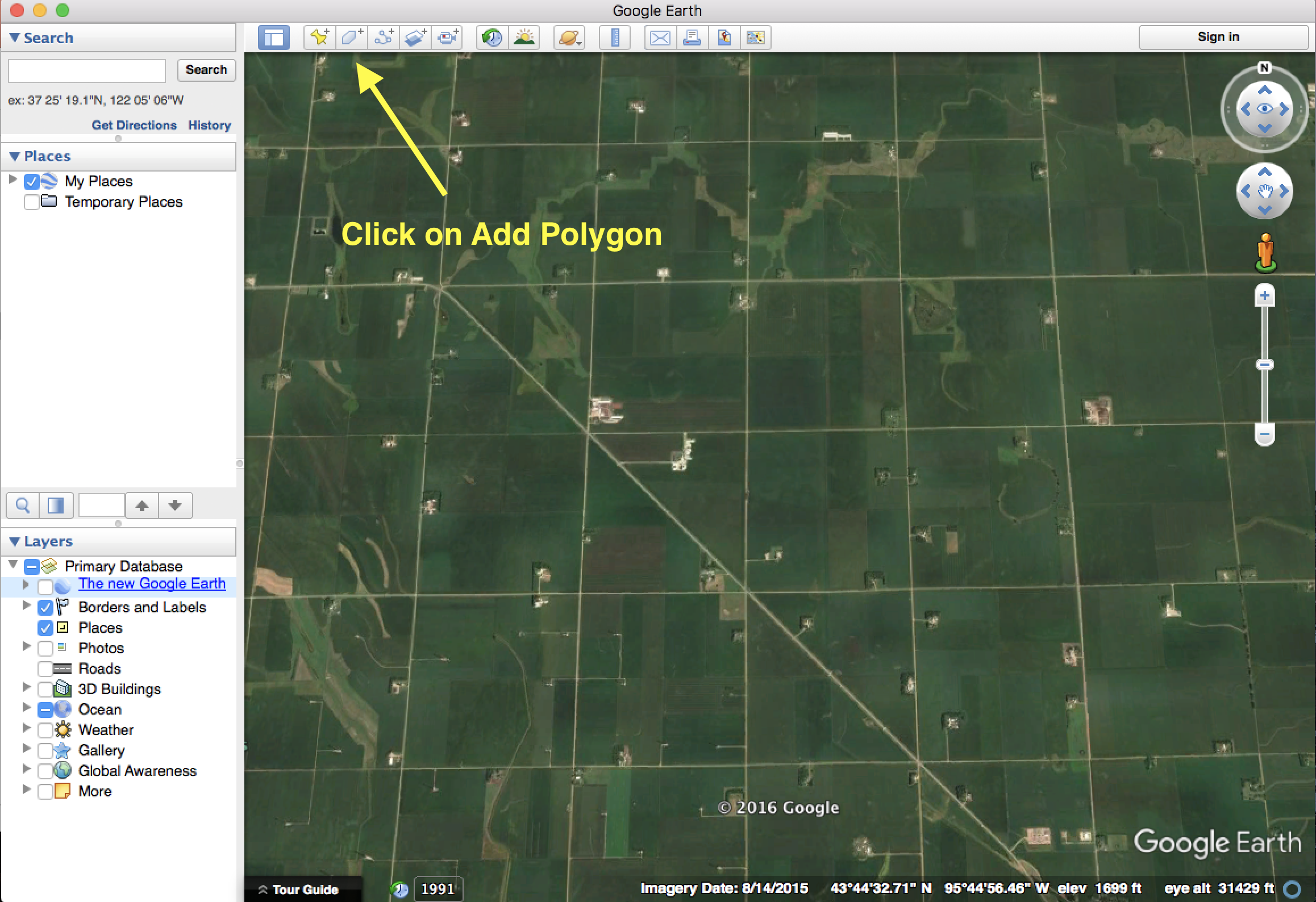 3. Name the Polygon > Click on Style, Color menu > Select Outlined
4. Draw the polygon and Click OK when it's done!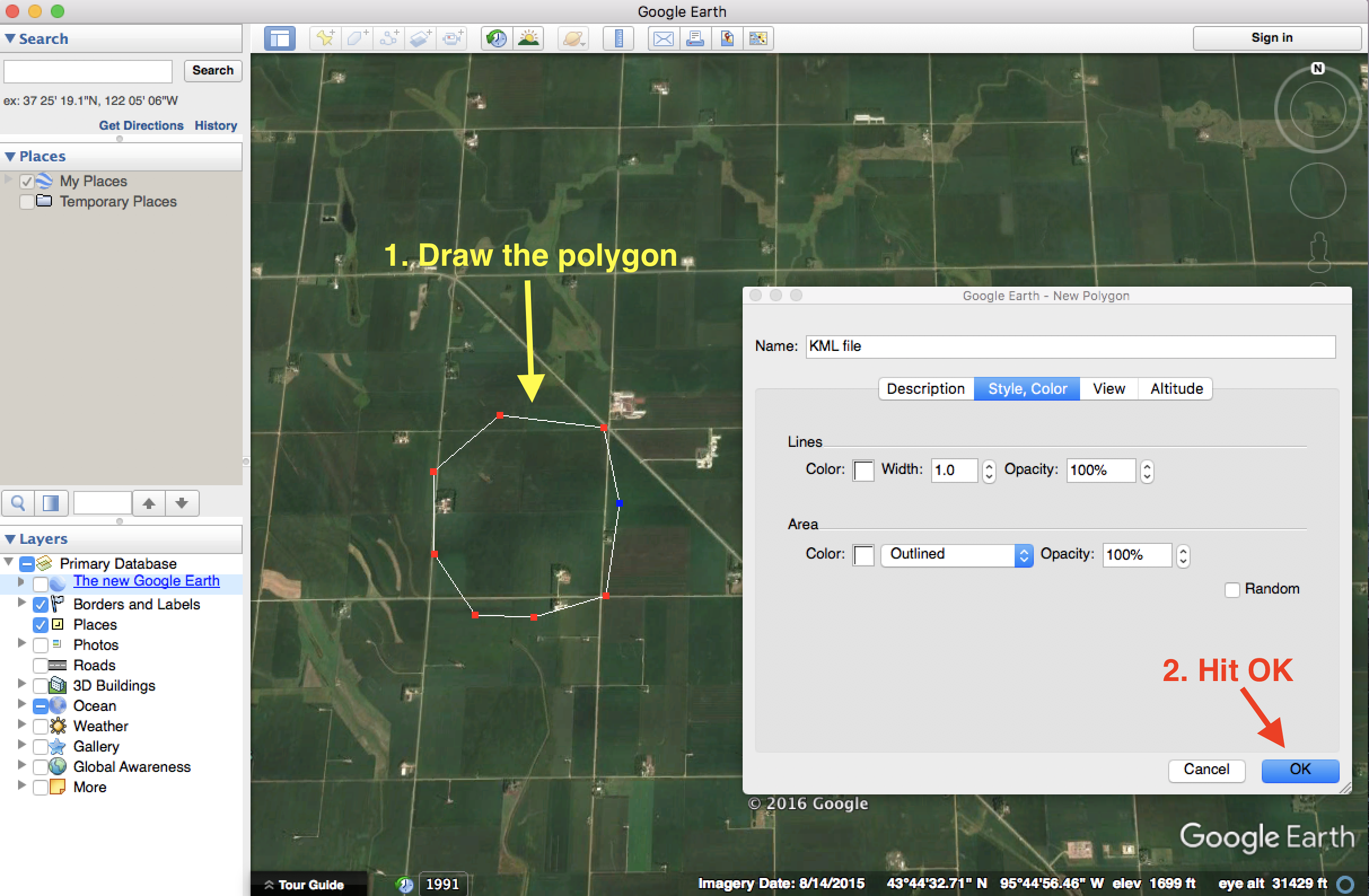 6. In Places window, right-click on the KML file created > Select Save Place As...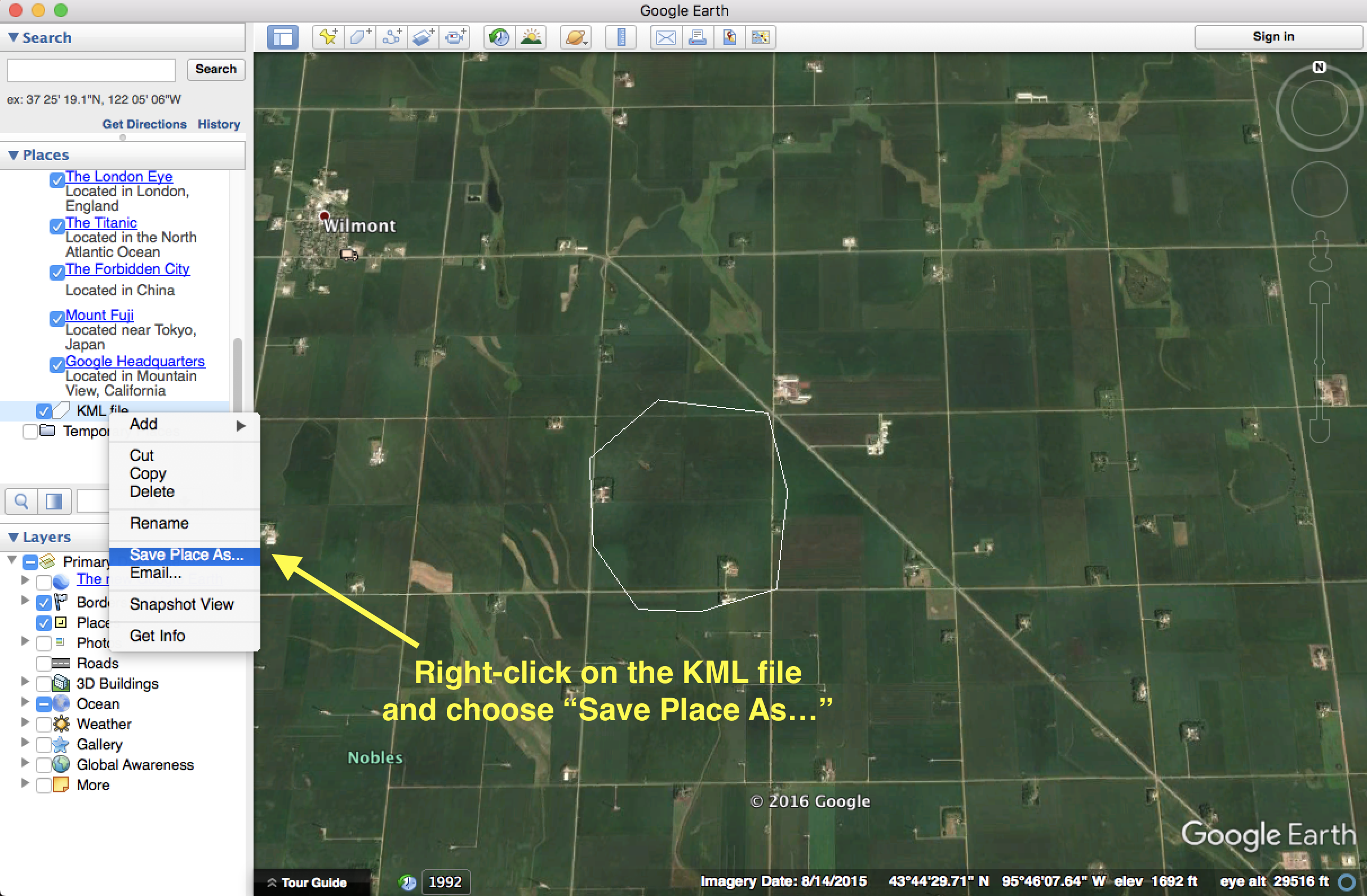 7. Choose Kml (*.kml) as Files of Type and Click Save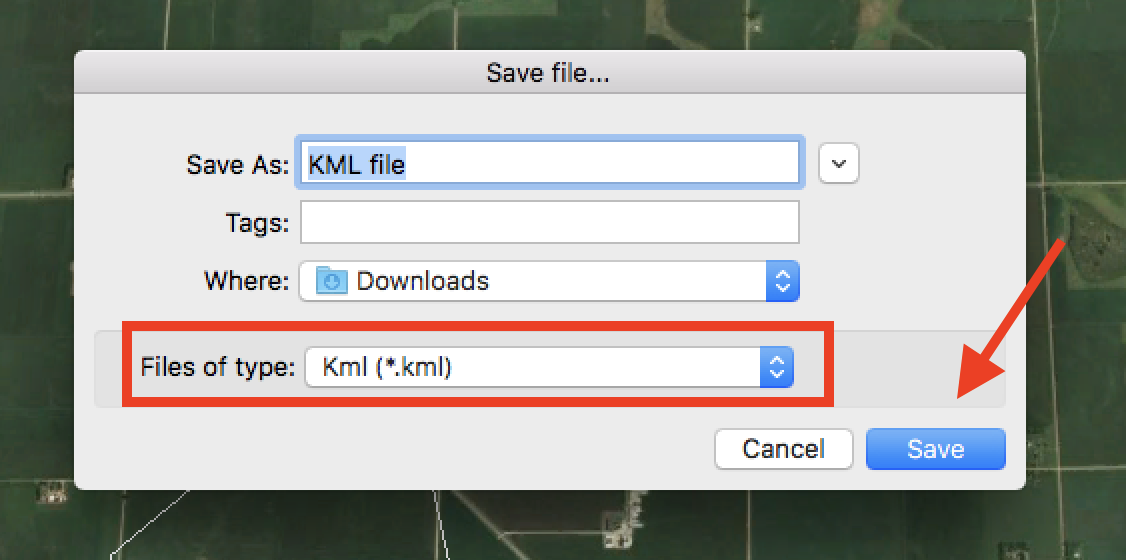 Creating a Shapefile
If you want to convert this KML file into a shapefile, you can use a free online converter to convert from KML to SHP. Also, you can create a shapefile from scratch using a GIS software.
2) Install KML and SHP Import App to Your DroneDeploy Account
1. Go to DroneDeploy App Market
2. Install KML and SHP Import App by going to the Apps section on your account: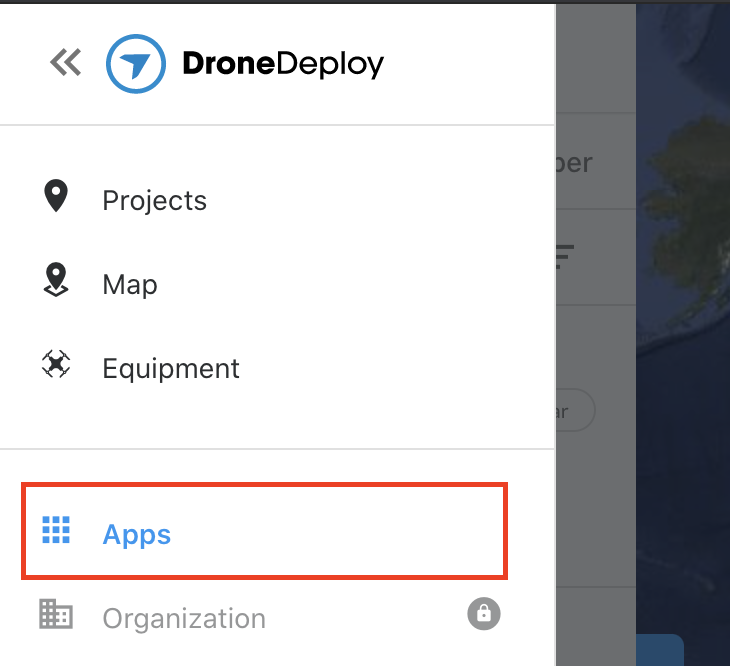 And then install the app: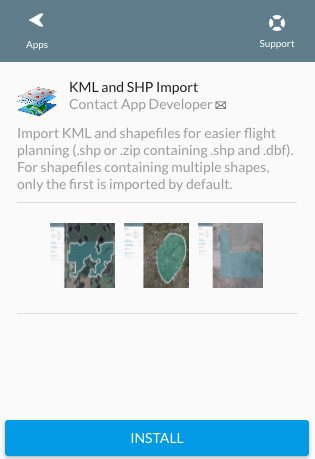 3. Or click here to install KML and SHP Import app directly
3) Plan Your Flight Using Your Shapefile
1. Navigate to the Fly tab on the top panel of the project of your dashboard.
2. Click File under Import KML or SHP app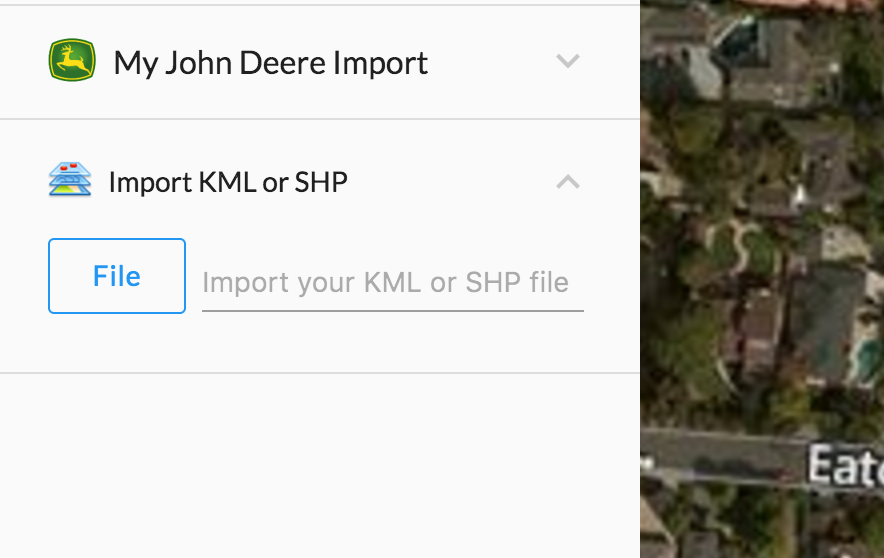 3. Select a valid file, Google Earth KML or Zipped Shapefile and click Open.
File type:
Shapefile must have .shp extension, and have a projection of WGS84 to work correctly when uploaded to DroneDeploy. Shapefiles must be a ZIP archive of the component files of a shapefile including .shp, .shx, and .prj. The size of any individual component file must not exceed 500 megabytes.
4. Observe that file loaded correctly and continue planning the flight.
Note:
Shapefiles can be edited in the app after uploading. Some more complicated shapes may fail to edit.